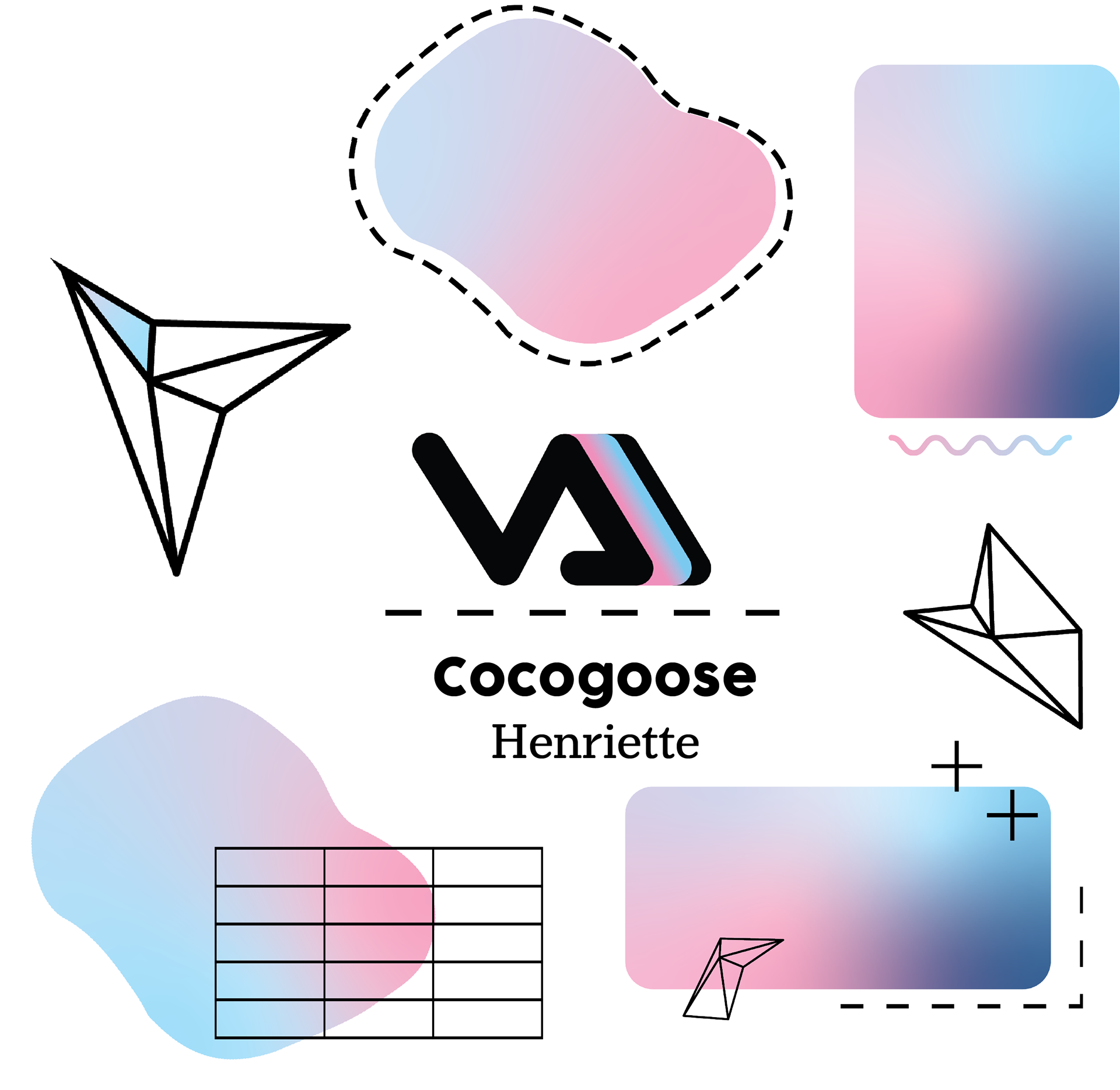 Visual Artist Association is a Ryerson student run group for students that have a passion or interest in many art forms from traditional painting or pencil drawing to photography and other digital forms of art. 
Our branding is very important to the ways that we design our promotional material so that students can identify our group from others. Over the years I have helped make various content within these branding guidelines to keep consistency. 
Branding Elements
Colours: pastel pinks, blues, purples
Shapes: organic free forming shapes, some geometric shapes as fillers, dashed or curvy lines
A short motion graphic that I created to post on our Instagram.